Epione – We soothe the pain
Epione podiatry is a new and still developing brand of high-quality podiatry products. Wanting to live up to expectations and needs of patients in podiatry clinics, products were created with an innovative composition. They are based on natural ingredients, selected to complement each other. Thanks to the joint work of specialists in the field of podiatry, it was possible to create the best formula.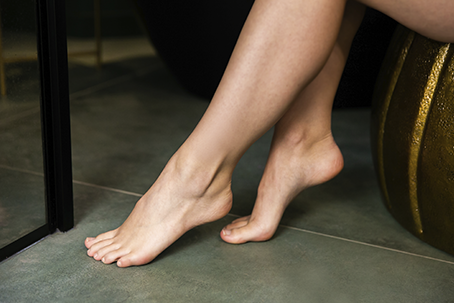 Epione rebuilding ointment
Epione podiatric ointment is available in two aesthetic packages – a screw-cap container with a capacity of 80g and a convenient bottle with a pump with a capacity of 200g. The perceptible scent of tea oil combined with a light creamy consistency make the ointment pleasant to use. The preparation is very well absorbed and does not leave an unpleasant effect movie.
Epione ointment – intended for
Epione ointment is a product with a rich consistency, designed for
body parts most exposed to drying, keratinization and cracking
Epione ointment is a product rich in ingredients that is used in the treatment of psoriasis. It can be used e.g. on the feet, knees, elbows, forearm and other places of the body affected by psoriasis externally. Therapy of cracked heels, in which it rebuilds the skin, creates a hydro-lipid layer, supports the healing of fissures. For abrasions, irritations, minor wounds, dry skin.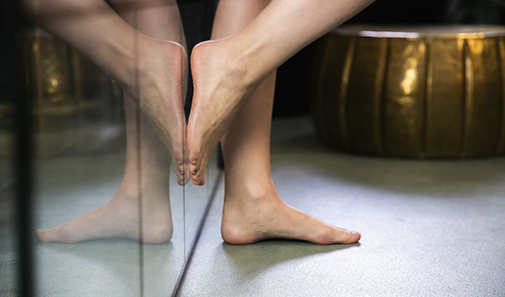 Rebuilding Epione ointment
– ingredients
Ointment Epione is efficient and pleasant to use. The most important active ingredients contained in the formula are: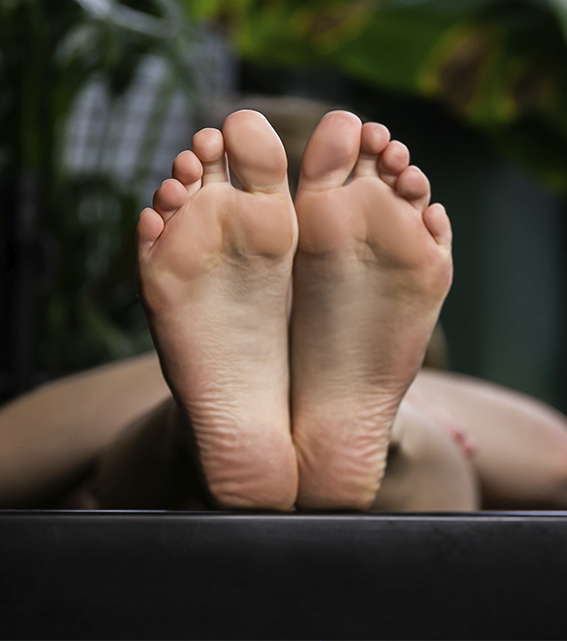 How to use Epione ointment?
Epione ointment can be used on any part of the skin, especially those prone to dryness, keratosis and cracking. If it is used for skincare purposes, it is recommended to apply it once a day. In podological therapy, it should be applied twice a day – in the morning and in the evening. Once a week it is recommended to apply under an occlusive dressing. In the case of larger cracks in the skin, apply a thicker layer.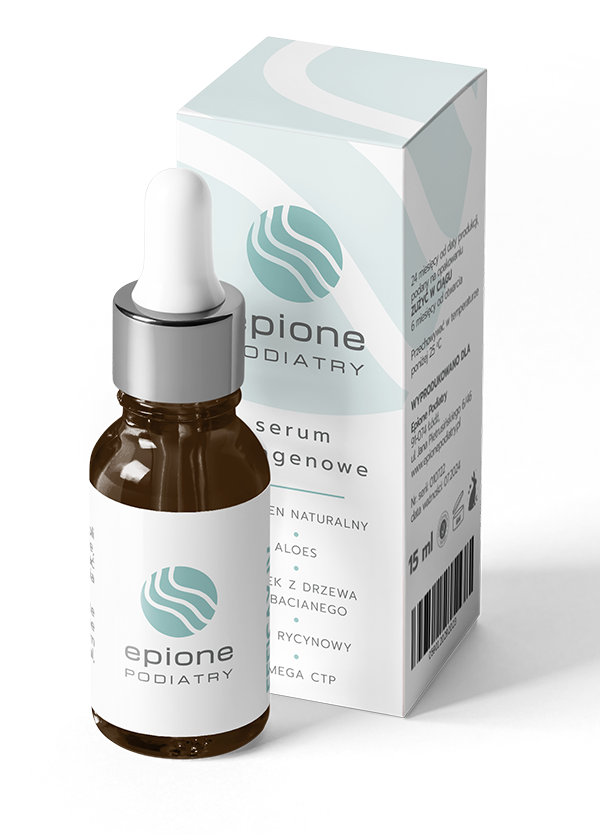 Epione podiatry – collagen serum
Epione podiatry serum is available in a glass, handy bottle. The cap is in the form of a pipette, thanks to which we can precisely dose the product as needed. Pay attention to the large capacity of the bottle, because it is up to 15ml. The whole thing is placed in an aesthetic cardboard box. Translucent milky texture spreads perfectly on the nail plate. After application, you can feel a clear, pleasant scent of tea tree oil. Despite the advantage of the fragrance, the concentration of the oil is so low that it does not dry out the nail plate.
Serum Epione – intended for
Epione Serum is a product designed for nails during or after podological treatment.
The preparation ideally supports psoriatic nail therapy, and has, among others, nutritional, moisturizing and anti-inflammatory effects. It can also be used for ingrown nails and light inflammation of the periungual folds. It works very well in the therapy of onycholysis, plate dryness, in the treatment of nail dystrophy, claws on the cleaned plate and placenta. We recommend using it after the treatment of mycosis, during and after chemotherapeutic treatment, topically on the placenta and nails, and after healed surgical procedures of the periungual folds and the fingertip.
Serum Epione – ingredient
The formula of the Epione serum has been composed to support the regeneration of nails and surrounding tissues, as well as to reduce the symptoms of inflammation. It contains such active ingredients as: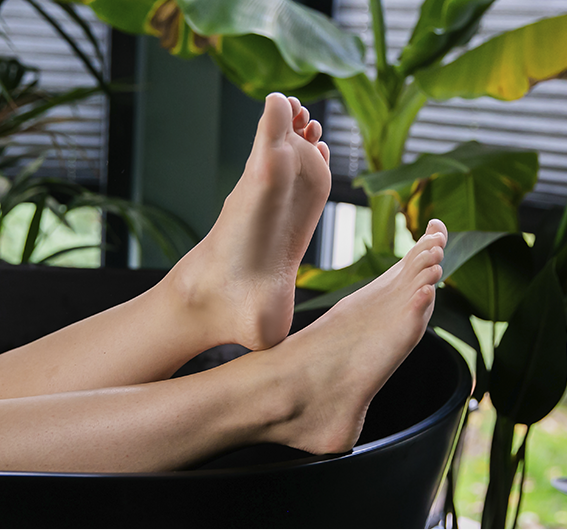 How to use Epione serum?
Epione serum is intended for use on the nails, bed, periungual folds and surrounding tissues. Recommended especially after podiatric procedures. Apply two drops in the morning and evening on the selected parts and gently massage in, unless the podiatrist recommends otherwise.
An extract supporting fungal therapies
Epione Podiatry Extract is a dark 15 milliliter bottle found in
in an aesthetic package.
During use, you can clearly feel the pleasant smell of clove and thyme oils, additionally, thyme particles are visible. The slightly colored liquid consistency in combination with the pipette dispenser helps in the proper selection and directing of the extract to selected areas of the skin.
Epione extract – destiny
Mycoses IV is a product with a well-thought-out composition, created for parts of the feet and hands affected by mycosis.
Epione extract is a product rich in ingredients that is used to support fungal therapies. The recommended areas of use are nail plates affected by mycosis.
The formula, whose ingredients have antifungal and antibacterial properties, is recommended in the support of diseases such as mycosis and pseudomonas.
Supportive extract
antifungal therapies
– ingredients
Mycoses IV is a convenient and pleasant to use preparation
podology. The most important ingredients contained in the formula are:
Epione -the brand only for specialists
The Polish brand Epione is a novelty created exclusively for podiatry clinics. Specialized products are based on carefully selected, natural ingredients that support treatment and bring relief. Used by the patient after the visit, they help to accelerate convalescence and tissue regeneration. As a specialist and professional brand (sales to podiatry clinics only after authorization verification), Epione focuses primarily on visible results and safety of use.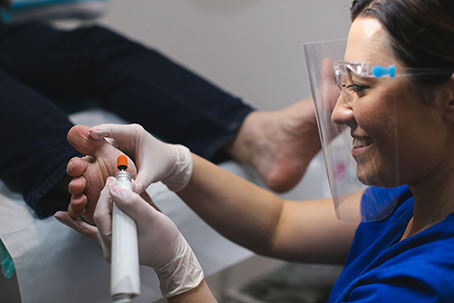 Therapy effects
Maść Verified VIII
Serum Efficax IV
Ekstrakt Mycoses IV
OFFICE
91-074 Łódź, Poland
Jana Pietrusińskiego 6/46